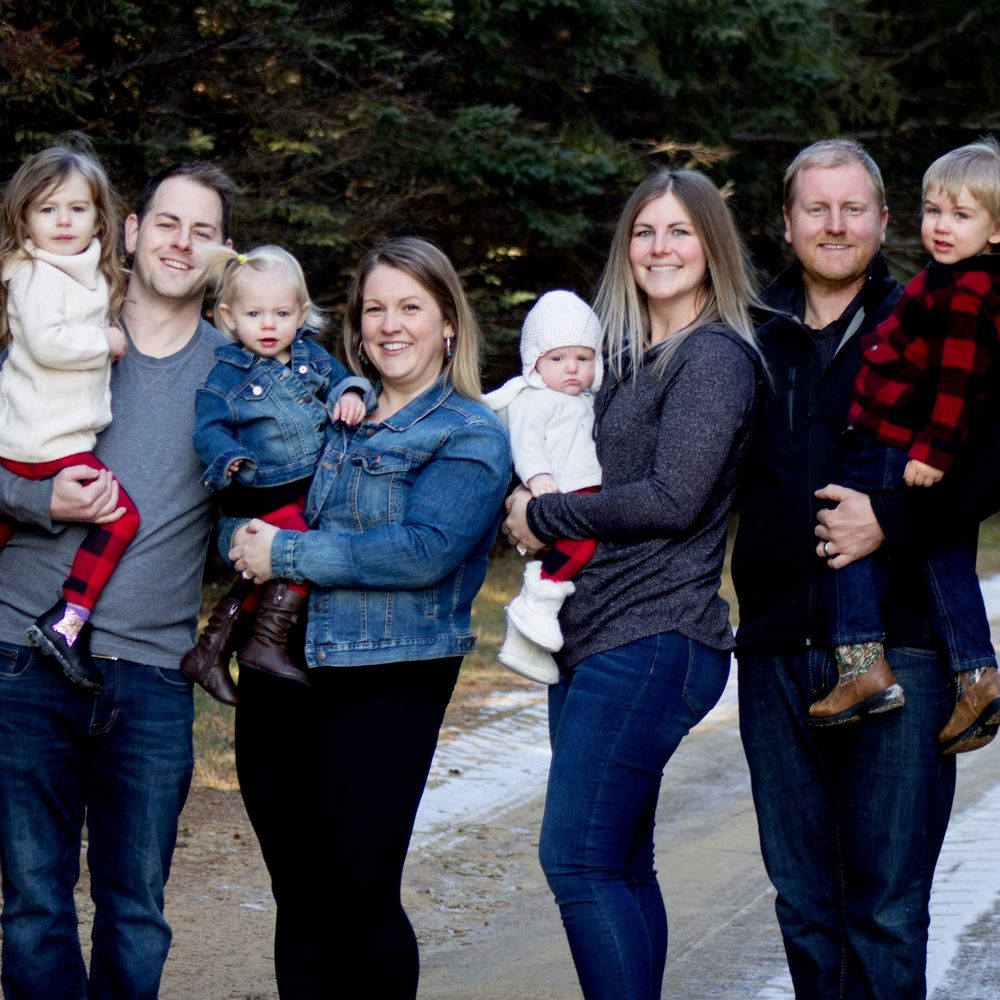 Living History
Where tradition and family meet
The Sackville Music Barn, located at 18 Station Road in Sackville, New Brunswick pre-dates Canadian Confederation. We have it on good authority, it was built about 1856, for the use of hay storage. The quality of hay then and now, is renown feed from the historic Tantramar marsh area; exported as far away as Japan.
The Tantramar has been a beautiful pairing of art and agriculture for centuries. Hard working scholars at Mount Allison University and the endless labours of our seasoned farmers in the fields around the town. How ironic that a hay barn is now a coveted wedding and performance venue; merging our love of celebration with a deep love for the land.
The origins of the barn are a bit lost to history but we are working on learning more. We do know that it was purchased in 2007 by The Doncaster Family for use as a country music venue and then the barn quickly became a coveted spot for weddings, with its spacious frame and down-home charm.
Fast forward to present day and it's purchase in Summer of 2021 by brother and sister Jonathan Read and Stacey Read Whittleton.
The Read siblings are fifth generation Sackville residents, who grew up minutes from the barn and now are raising their families just seconds from it, in their respective busy homes. 
Jonathan has many pursuits which include firewood,woodlots, blueberry fields, and working with the family heating and refrigeration business, Glowing Embers, owned by Dad Kevin Read. Wife Kaylee works as a licensed practical nurse in New Brunswick and keeps the busy Read household running smoothly.
Stacey is a championship old time fiddler, step dancer and teacher who tours Internationally and is a co-producer of Sackville's Levee on the Lake festival as well as also working at Glowing Embers. Her husband Pete, is a second generation Sackville elementary school teacher and coach.
With young families (2 wee ones each) and a love for Sackville and tradition, they are proud to work with you on your celebrations under their time honoured eaves at The Sackville Music Barn. 
(And yes...Jonathan and Kaylee did get hitched at The Sackville Music Barn!)